Home of Japanese import MPV.
Go Green Motors are a used car dealer based in Higham Kent. We offer quality used Japanese imported Hybrid MPV's and MPV at affordable prices. For more information on any of the vehicles below please contact us on
01474 822 159
 or email
sales@gogreenhybrids.com
Displaying 1-8 of 8 vehicles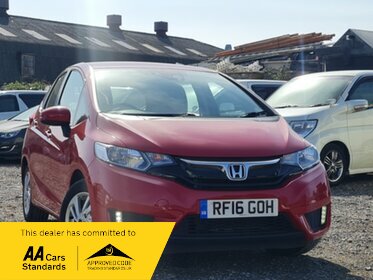 Mileage:

25,000

Colour:

RED

Transmission:

Automatic

Fuel Type:

Petrol

Body Style:

HATCHBACK

First Registration Date:

13/6/2016
Warranted Mileage, PWR Windows/folding mirrors.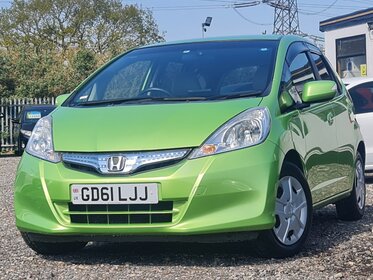 Mileage:

57,000

Colour:

GREEN

Transmission:

Automatic

Fuel Type:

Hybrid

Body Style:

HATCHBACK

First Registration Date:

1/1/2012
ULEZ compliant, BIMTA Warranted Mileage, Finance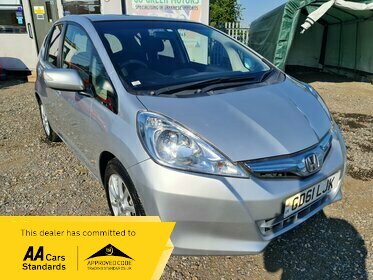 Mileage:

47,000

Colour:

SILVER

Transmission:

Automatic

Fuel Type:

Hybrid

Body Style:

HATCHBACK

First Registration Date:

1/9/2011
ULEZ compliant, Finance Available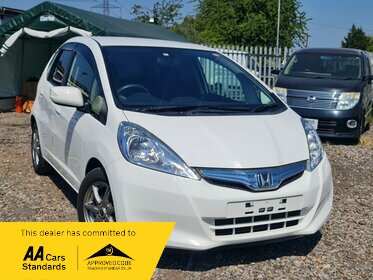 Mileage:

54,000

Colour:

White

Transmission:

Automatic

Fuel Type:

Hybrid

Body Style:

Hatchback

First Registration Date:

1/9/2011
ULEZ compliant, Finance Available PX Welcome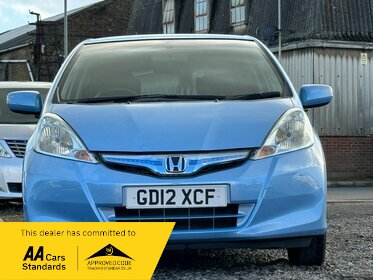 Mileage:

51,000

Colour:

Blue

Transmission:

Automatic

Fuel Type:

Hybrid

Body Style:

5 door Hatchback

First Registration Date:
Apple CarPlay, Finance Available Part exchange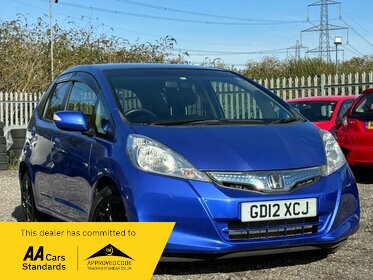 Mileage:

49,000

Colour:

Blue

Transmission:

Automatic

Fuel Type:

Hybrid

Body Style:

5 door Hatchback

First Registration Date:

1/4/2012
Apple CarPlay, Finance Available Part exchange welcome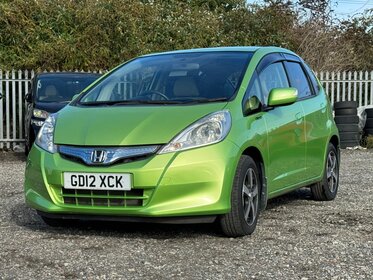 Mileage:

40,000

Colour:

Greem

Transmission:

Automatic

Fuel Type:

Hybrid

Body Style:

5 door Hatchback

First Registration Date:

1/5/2012
Apple CarPlay, Finance Available Part exchange welcome
Mileage:

59,000

Colour:

Green

Transmission:

Automatic

Fuel Type:

Hybrid

Body Style:

5 door Hatchback

First Registration Date:

1/3/2012